Skip to Content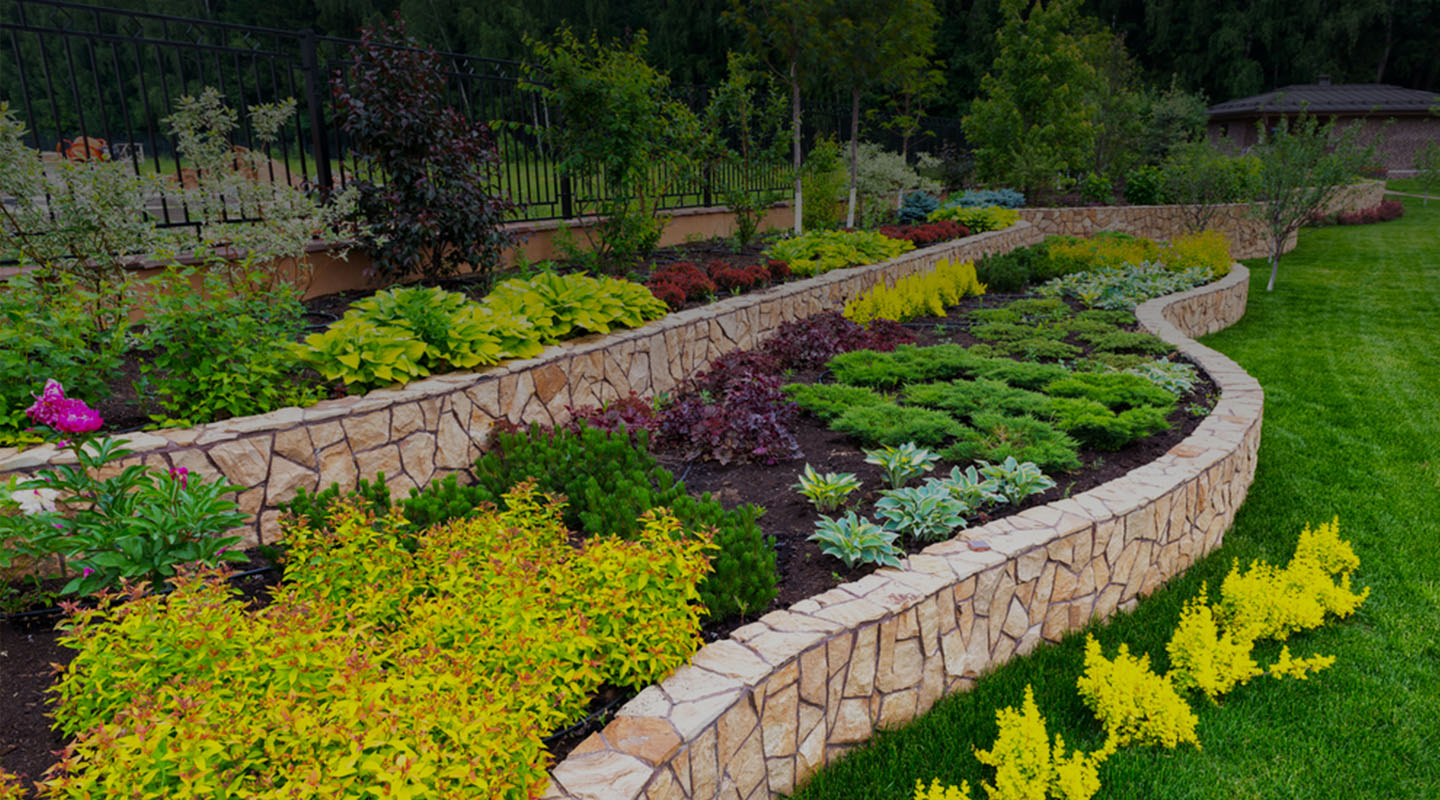 Comprehensive Landscape Services in Dallas-Fort Worth and Austin, TX
Make the Most of Your Outdoor Living Space
At TurnKey Outdoor Solutions LLC, We're passionate about creating beautiful and inviting outdoor living spaces for property owners throughout the Dallas-Fort Worth and Austin area. To put it simply, if you can dream it, we can do it. And if designing or imagining isn't quite your thing, our professionals will consult with you about your wishes and goals for your outdoor space and use our 3-D design services to create a backyard paradise. From start to finish, we are your turnkey solution to unlock your property's potential.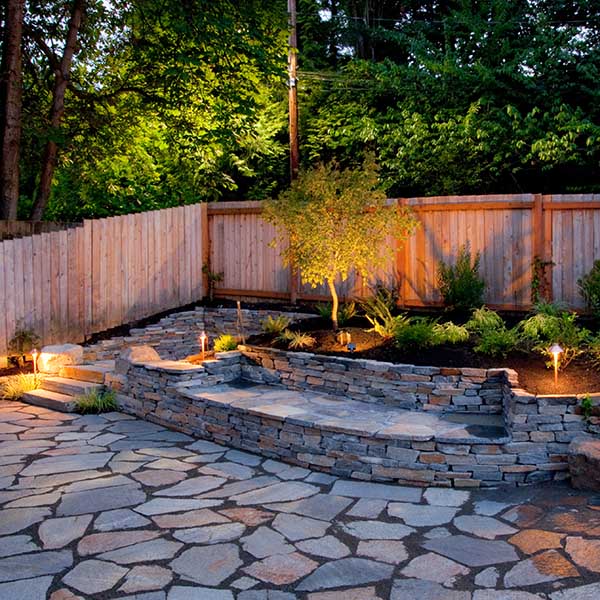 Why Choose Us?
We are a locally owned and operated landscaping business that goes above and beyond to achieve excellence in all that we do. We use the highest quality materials in all of our projects and pride ourselves on the craftsmanship of our work. When you work with us, you can be confident that you'll receive regular communication from our team, so you'll always know where your project stands. You can leave the entire scope of the project to us because we are your turnkey solution.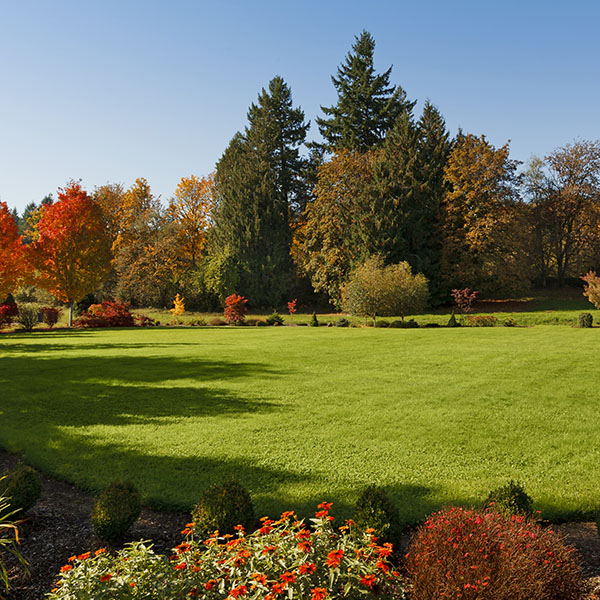 Schedule a Free Landscaping Quote
Wondering where to start for landscaping service in Dallas-Fort Worth or Austin? Contact the pros at TurnKey Outdoor Solutions LLC for a free, no-obligation quote today. Our consultative approach ensures that we understand your goals for your property and that we meet them to your expectations. Whether you need a reliable landscape maintenance company to tend to your property throughout the year or you want to build a backyard oasis, we are here for you.
One of the hardest working companies I've had the pleasure of using for my large scale outdoor living project!
Cade is very knowledgeable and did an amazing job on my project! Highly recommended!
Absolutely the best lawn care you can get! Highly recommended and professional.
I highly recommend Turnkey Outdoor solutions! Cade and his crews are amazing!
Like
They did a great job on my stone planter walls, flagstone, and synthetic turf in my backyard. Very professional great communication and excellent quality of work.
TurnKey Outdoor Solutions LLC
Address
2419 Havenhurst St
Dallas, TX 75234
Phone
682-777-1092
Hours of Operation
Monday: 8:00 AM – 5:00 PM
Tuesday: 8:00 AM – 5:00 PM
Wednesday: 8:00 AM – 5:00 PM
Thursday: 8:00 AM – 5:00 PM
Friday: 8:00 AM – 5:00 PM