Skip to Content
Fence Servicing in Dallas, TX
Add Privacy and Security to Your Property With Fencing
Fencing serves multiple purposes for homeowners and commercial businesses, and at TurnKey Outdoor Solutions LLC, we specialize in professional installations with your choice of material. You can increase the value of your property with a fence while adding privacy, security from trespassers, safety for children and pets, and curb appeal that adds to your home's or business's design. Is it time to replace that old, dilapidated fence or install a brand new one? Schedule a free estimate today.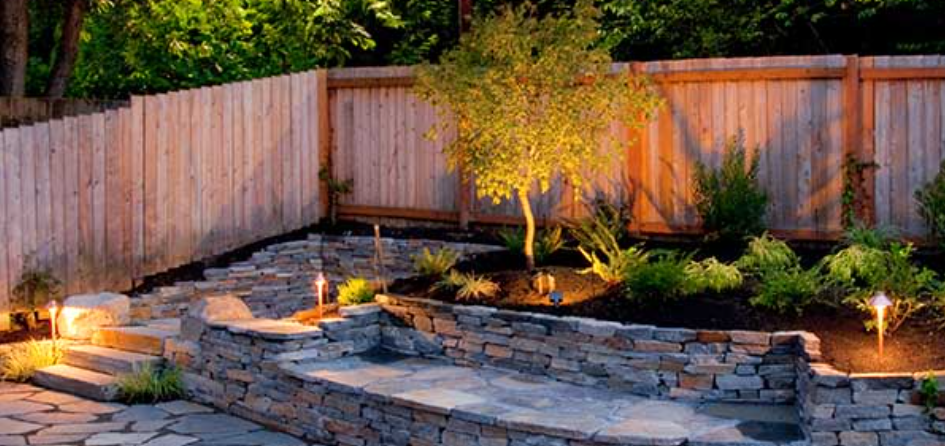 What Type of Fence Should I Choose?
When considering fence options, property owners should think about the size of the area to be fenced and the height they prefer. However, the biggest decision will likely be the material of the fence. There are various options to choose from, and each has its advantages. It will be up to the property owner to weigh these depending on the budget and the primary purpose of the fence.
Wood
Due to its curb appeal and budget-friendly cost, wood is a popular choice with homeowners looking for picket or privacy fencing. Wood is durable. However, it is not as maintenance-free as options such as vinyl. Pressure-treated pine holds up to the elements well, and wood fencing can be as detailed as your budget allows.
Vinyl
White vinyl fencing is one of the most popular materials besides wood because of its clean look, light weight, and long-lasting qualities. Vinyl fencing is maintenance-free other than occasional cleaning. It is also very durable, and while you'll pay more upfront than wood, vinyl can last up to 10 years or more.
Chain Link
Chain link fencing does not have a reputation for adding curb appeal, but it is one of the most economical choices. This is a good choice if you need a fence that won't be visible from the front of the property, such as a doggy play area behind the house. It is also perfect for municipal parks and athletic areas such as baseball fields and tennis courts that allow spectators to watch while remaining protected.
Wrought Iron
A wrought iron fence is one of the most visually appealing and luxurious styles available for homes and businesses. They are incredibly durable and excel at providing security. The downside is you'll be trading in a lot of privacy for the elegant design because the pickets are spaced pretty far apart. For this reason, iron fences are usually installed in the front of properties and at driveway entryways so passersby can still see the property but can't gain entry easily. The cost of iron does add up quickly, but it will last for decades.