Skip to Content
3D Design Technology for Your Landscape Project
Our team at TurnKey Outdoor Solutions LLC is committed to going above and beyond for our customers. We want to provide you with results that will exceed your expectations and meet your goals. One of the ways in which we achieve this is by using state-of-the-art 3D design technology on larger landscape construction projects. We understand that a landscape project adds personality, beauty, and value to your property and can also be a dramatic change from what you're used to. With our 3D design capability, you'll get a detailed view of your landscape construction project before we begin to break ground, ensuring you're 100% satisfied with the plans.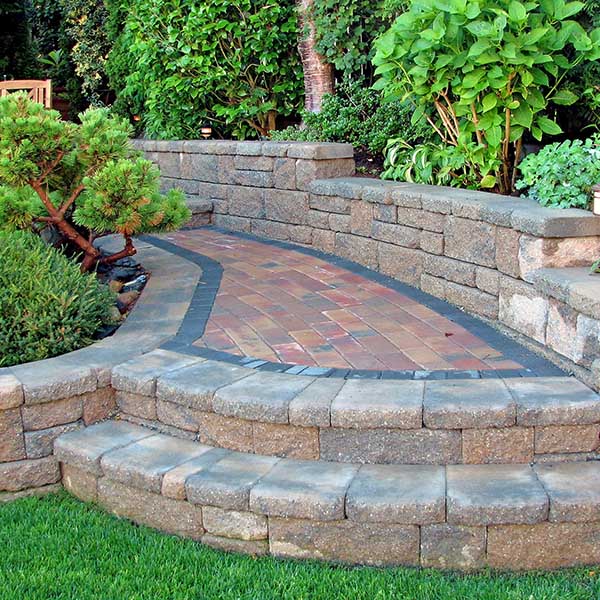 Benefits of 3D Landscape Designs
While we are experts in our field and have years of experience creating beautiful custom landscapes for homeowners and businesses in and around the Dallas-Fort Worth area, we understand that most customers want to be able to envision the final product before they agree to the proposal. We believe the best route to results you're delighted with is by walking through the project together. We do this with 3D design photos and, in some cases, videos to show how your property will evolve. This technique gives you a detailed look and understanding of:
The size and scope of the job
The layout of new hardscapes and walkways
Accurate dimensions to compare with your current landscape
Depth of retaining walls, curbs, and steps
A 360° view of your new landscape construction project
Contact Us to Learn More About 3D Design
Not all jobs are of the scope that requires the use of this technology. But for those larger landscape construction jobs in Dallas-Fort Worth, TX that customers will really appreciate and understand with a visual presentation, TurnKey Outdoor Solutions LLC has the tools to provide this invaluable service. You won't be waiting in anticipation to find out if you like the finished project because we'll have shown you exactly what to expect before we move an ounce of dirt. Contact us to discuss your project today.