Skip to Content
Tree Trimming & Removal in Dallas, TX
Complete Tree Trimming and Removal Services
The trees on your property play an important role in the environment by turning climate-harming carbon dioxide into healthy oxygen. They provide shade to help cool the air during the hot summer months and help filter cleaner water for our supply. Keeping them well-maintained is critical to their health. On the other hand, damaged and decayed trees can pose a danger to homes and civilians. The professionals at TurnKey Outdoor Solutions LLC offer residential and commercial tree services to promote healthy growth and remove trees that are hazardous or causing an obstruction. Contact us for a free estimate for tree trimming and removal in the Dallas Area today.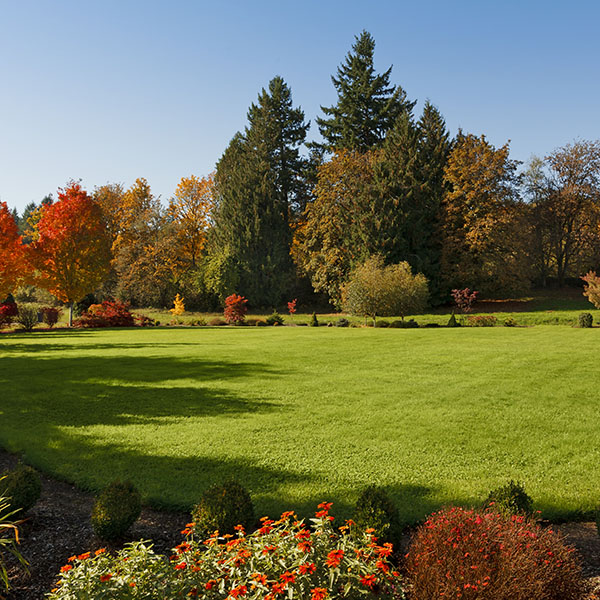 Keep Your Trees Healthy and Your Property Safe
Tree work is a dangerous job that should be left to a professional company like ours. We have the proper equipment and experience, and our crews always follow safety standards in every job, ensuring no damage to your property. Saws and trimming materials can be dangerous. It becomes even more hazardous when working on ladders and at elevated heights. Leave the serious work to the professionals, and contact us.
Tree Trimming and Pruning
Trees have thrived in the forest without any attention for decades, so why do you need to trim and prune trees on your property? Pruning trees encourages healthy growth by removing diseased or infested branches, keeping them strong. Trimming improves the tree's shape and appearance, allows more light to shine through, keeps branches from growing onto houses, and removes dead limbs before they fall on their own, which can be dangerous.
Tree Removal
As much as trees benefit the environment and humans, there are times when they need to be removed. If a tree is dead, it should be taken down by a professional. If not, it will eventually come down on its own, possibly during a storm, and may damage a house, a car, or hurt a person. Trees growing too close to a home or building may have roots that cause issues with pipes or the foundation and can be taken down. Other reasons you might need a tree removed include one that has fallen during a storm, a tree in the way of planned construction, or one leaning in a dangerous direction.
Call for Careful and Reliable Tree Services
No matter what type of tree services you need, TurnKey Outdoor Solutions LLC is committed to offering superior tree trimming and removal services in the Dallas area for homes and businesses. We promise to take steps to protect your property and the surrounding area and leave it as clean as we found it when we're through. Contact us today for a free estimate on any tree services.